Hey guys,
I'm Flav!
I'm a 26 years old Vietnamese girl.
In 2019, I was working as a project manager in a steel structure company. It seems like a dream job, I also loved my company and my colleagues.
But one day, I woke up, I asked myself: "Are you happy?".
I realized it's not the life I really love… So, I quit.
I traveled alone in Bali, Indonesia, and Cambodia for 40 days. Then, I came back to Vietnam to finish university. In the Covid pandemic, I decided to become a freelancer to can earn money and travel at the same time.
After 2 years, now I'm a Top Rated Plus (Top 3%) freelancer on Upwork. I'm working as a Presentation Designer. My clients are based in US, Europe, Australia. I'm so proud that I designed presentations for Microsoft and got appreciated feedbacks. 
Now, I can comfortable to travel and only work around 5 – 15 hours a week with the income around $2000 – $4000 per month.
At this moment, I am traveling in South America with Tony Gahegan on bicycles.
With this blog, I would like to share with you…
How to become a professional freelancer: choosing the niche, making a good portfolio and profile, impressing clients, and managing the projects.
My journey with people I meet and cool experiences around the world. And with a weak passport, it was not easy for me to enter countries around the world. I know there are a lot of people like me. I will try to share my experiences in applying for visas and the requirements to enter the countries.
The biggest question in my life is "Freedom", that how much is enough, how to balance freedom with possessions, relationships, responsibilities, time, and so on. And for me, freedom in love is a difficult question but interesting to learn about it. Somehow, I have a big belief inside me that I will find the balance between freedom and love one day.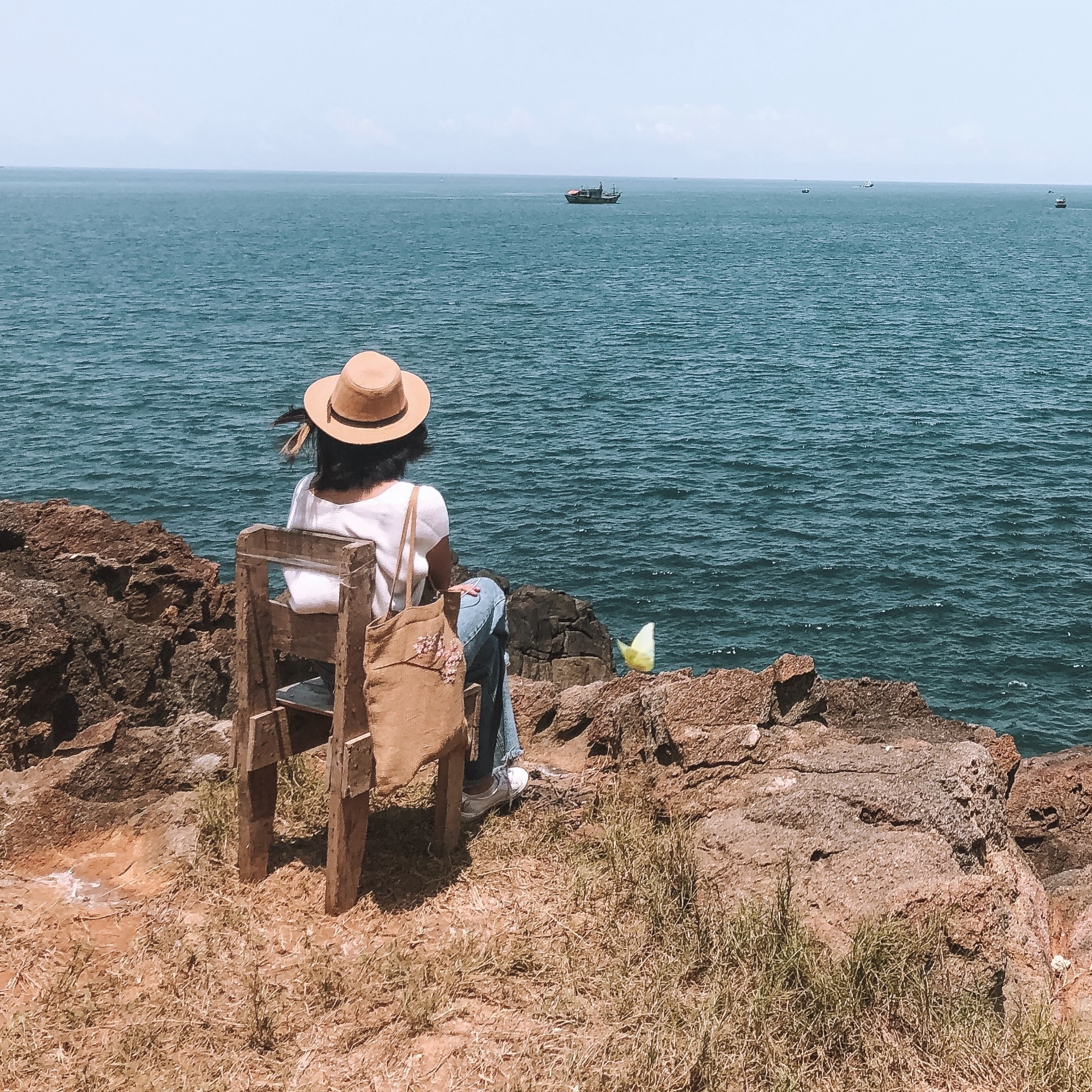 KEEP IN TOUCH
Subscribe to new posts